Stunning medieval timber framed houses in the centres of Edenbridge and Maidstone
Taylour House Edenbridge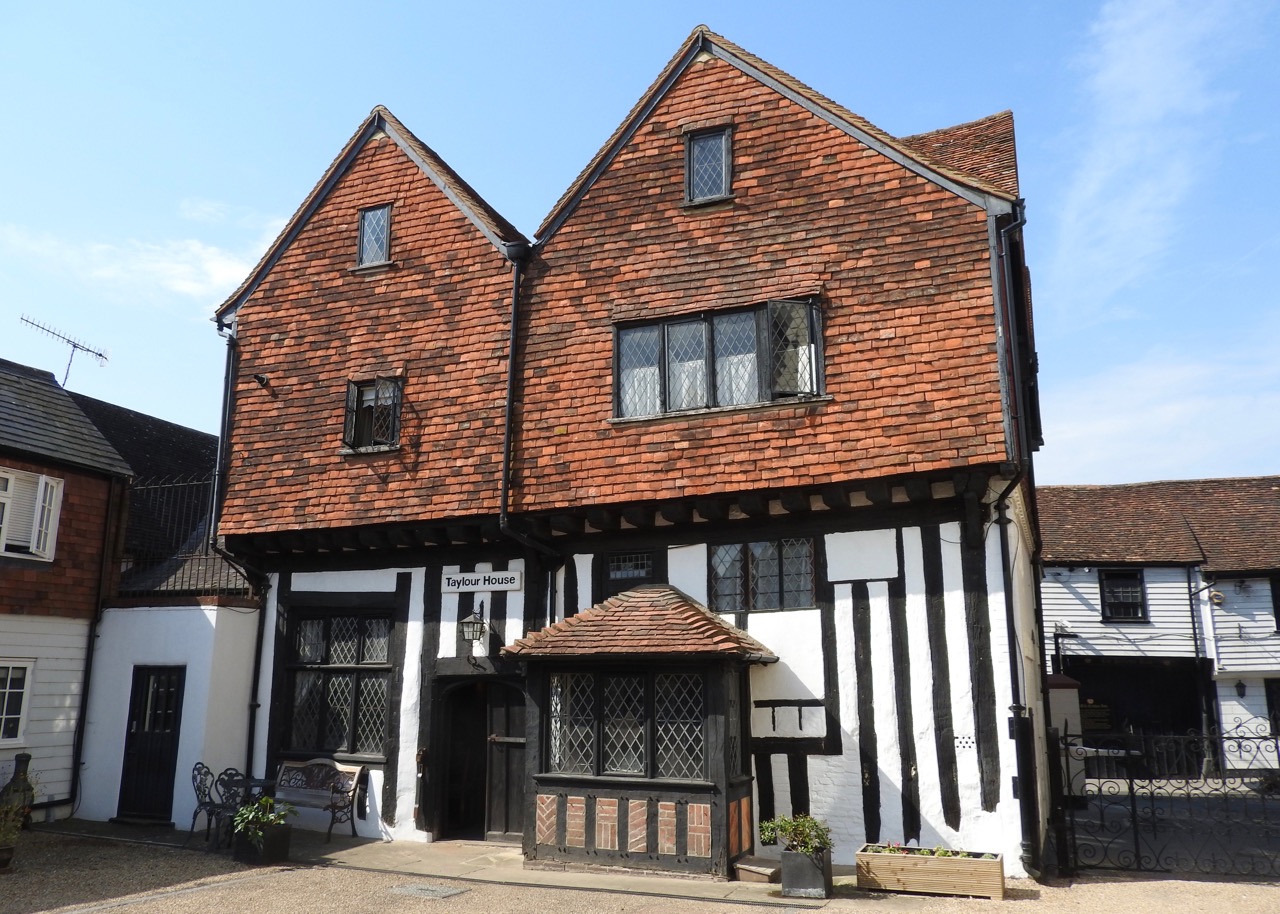 A stunning Grade ll* Listed medieval timber framed house in the middle of Edenbridge, originally built in 1468 for Sir Wyllyam Taylour, then Sheriff of London (later Lord Mayor of London). It is said the building had the proportions and ceiling heights (12 ft) of a 'fine London house'. The coat of arms of the Taylour family can still be found carved into two of the door spandrels.  The building has a Jacobean staircase and wall paintings of a similar age. It also has several magnificent inglenook fireplaces (with some witch marks) and is heavily timbered throughout. The property was refurbished to a very high standard during 2015 and has some wonderful period furnishings that complement the modern amenities.                                                                                                                                                                                                                                                                
 St Faith's Street Maidstone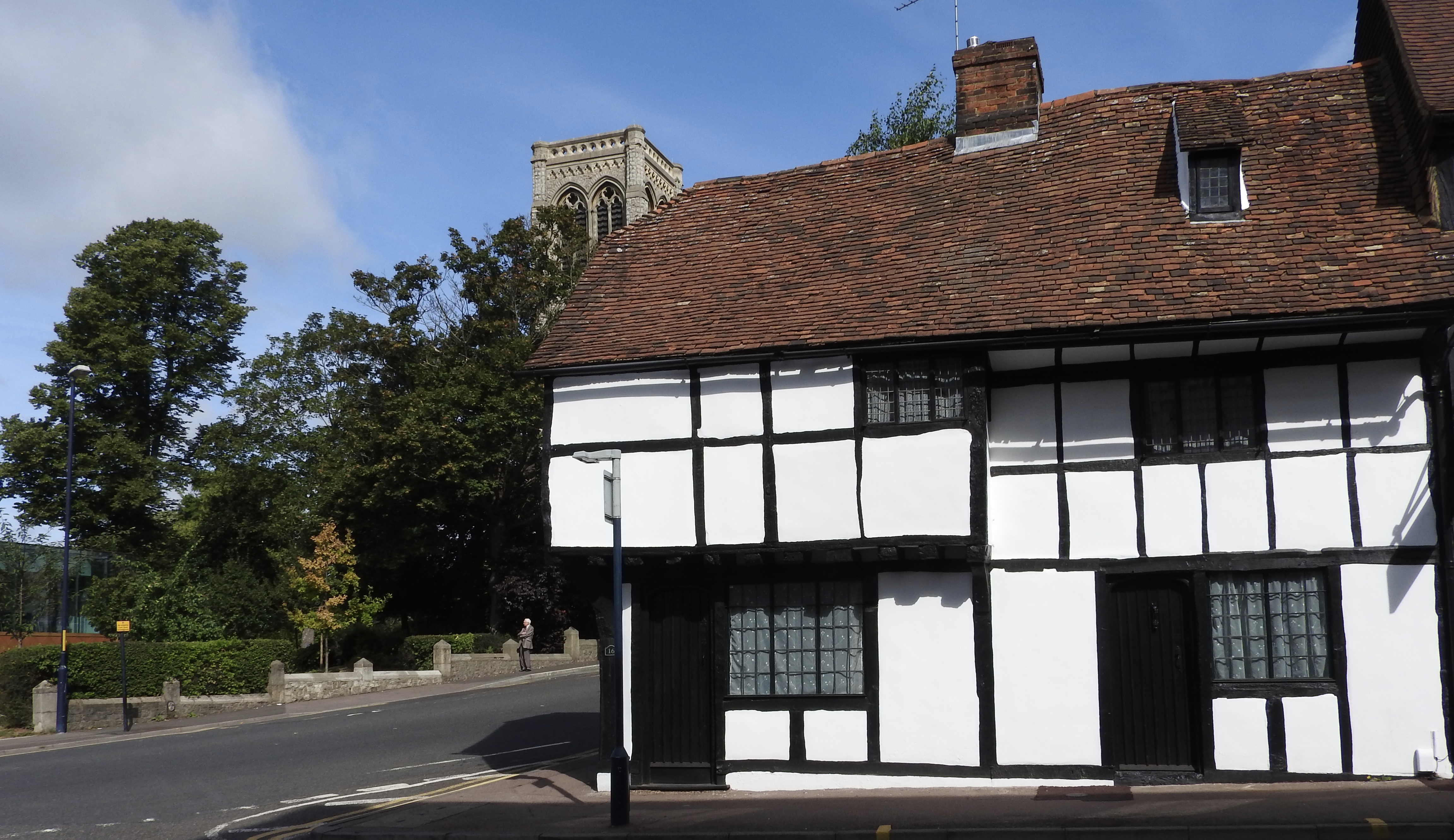 A cosy Grade ll Listed medieval timber framed hall house in the centre of Maidstone, reputedly the oldest house in the town, built around 1380-1420. It is a gorgeous double fronted jettied house with many original features including a dragon beam and heavy oak timbering throughout.  It has been beautifully restored this year (2016) with all modern conveniences and period furnishings to complement the house.
Both are unforgettable historic places for either a larger group in Edenbridge (10+ people) or a family sized group in Maidstone (4+ people) for a minimum of stay of three nights.
Both properties are managed by OLD HOUSE HOLIDAY'S LTD, registered number in England and Wales: 6231022.